About Us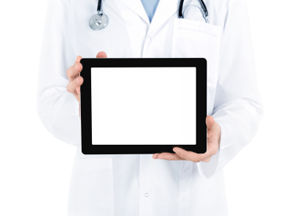 Anac has been continualy developed over the past ten years by specialists for specialist medical practices. To cater for the specific needs of these types of practices.
Anac forms part of the Daly Morgan group of companies and provides a premier practices management system to specialists practices.
We provide a single system to take care of all aspects of a specialist practice.
Medical Accounting
Switching
SARS Compliant E-Invoicing and Statements